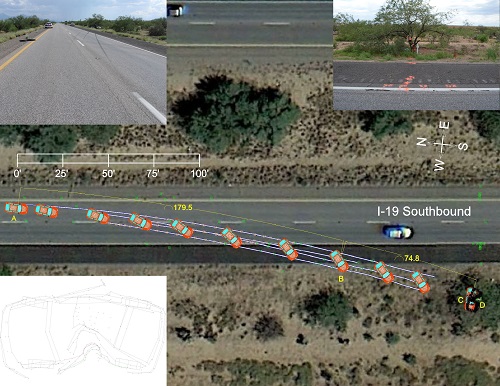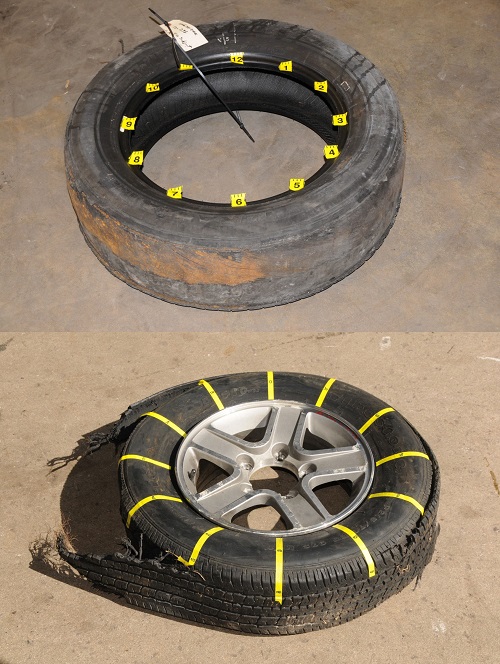 Vehicle Dynamics, Stability, and Control
Vehicle Testing and Research
SEFA offers vehicle handling testing in the areas of: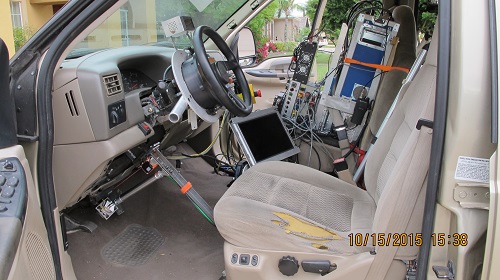 Vehicle Handling Test Videos
Crash Resistant Fuels Systems for Helicopters
Evaluate the crash resistance of existing fuel system designs.  Analyze areas for improvement that will enhance the likelihood of fuel containment in the event of a survivable crash.  Evaluate the effectiveness of a Crash Resistant Fuel System design under case specific crash conditions.